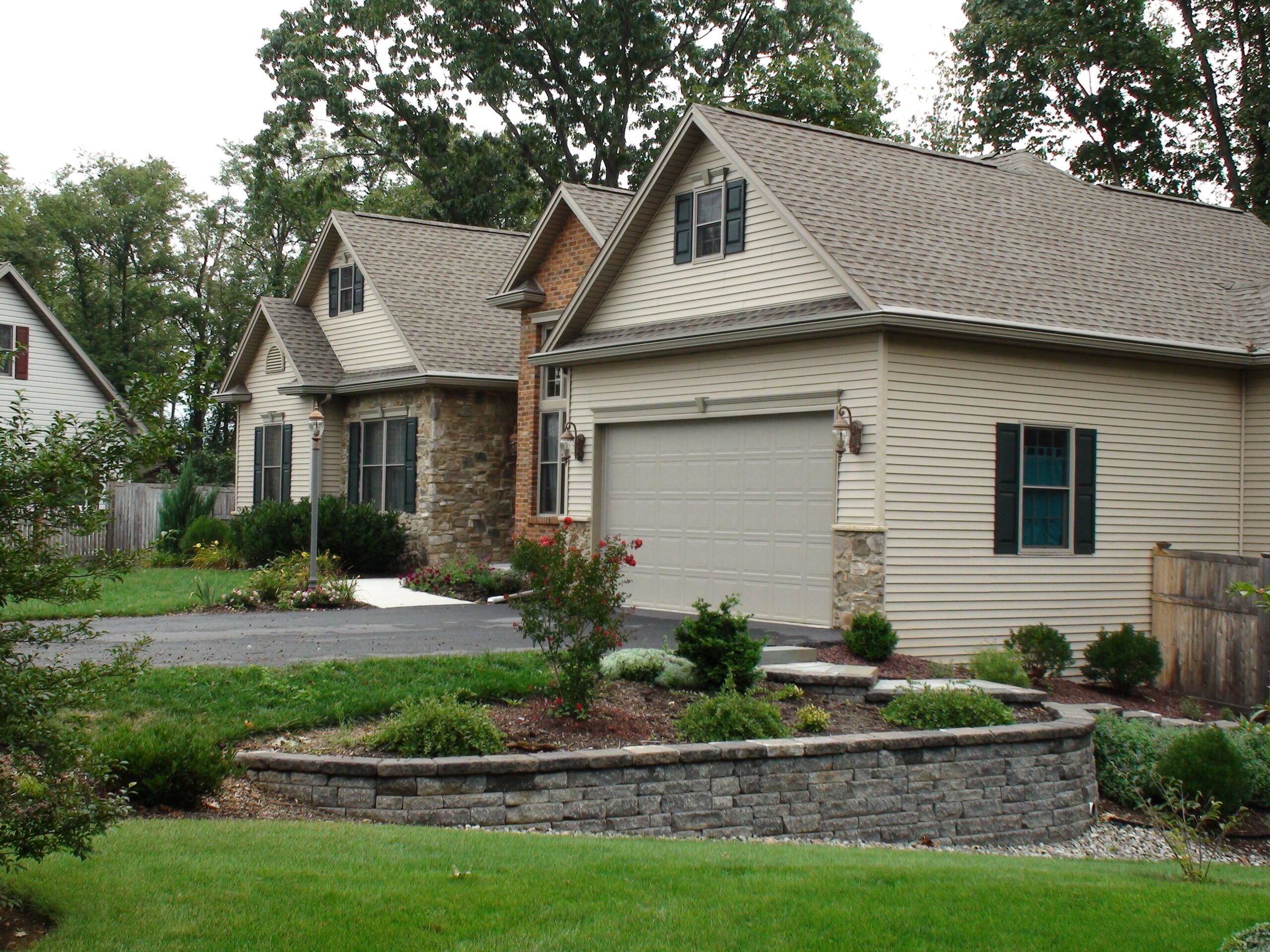 Welcome to Dan Steenstra Landscaping!
About Us
At Dan Steenstra Landscaping, we provide top-notch landscaping services tailored to your specific needs. With over 25 years experience, we specialize in helping clients increase the value and beauty of their homes by creating elegant outdoor living spaces. We combine seasonal color, perennials, landscaping, and maintenance. Our ultimate goal is to ensure that you are completely satisfied with the end result of your project.
Our Services
We offer a wide range of landscaping services, including organic lawn care, garden design, patio and retaining wall installation, and much more. No project is too big or too small for us, and we strive to provide unmatched quality and customer satisfaction every step of the way.
Contact Us
To discuss your landscaping needs or schedule a consultation, please reach out to us at 7175322366. We look forward to hearing from you and helping you create the outdoor space of your dreams.